Enesco Disney Traditions Figurine enchantée La Belle et la Bête, 9.02 pouces.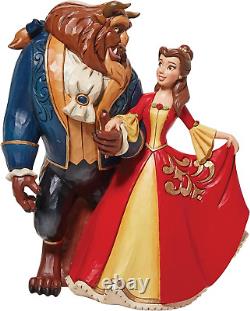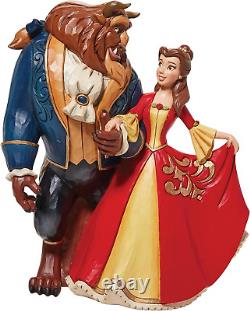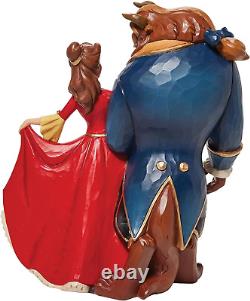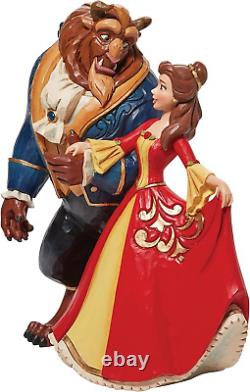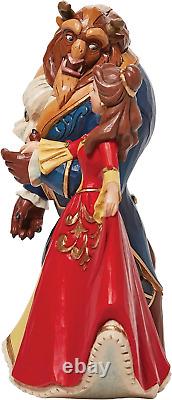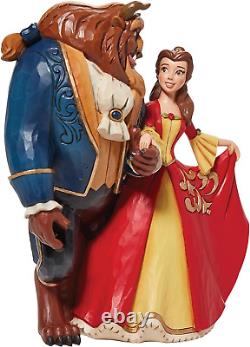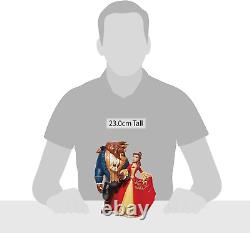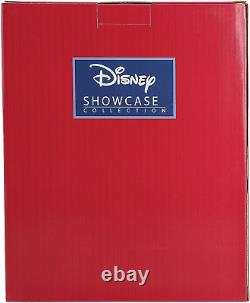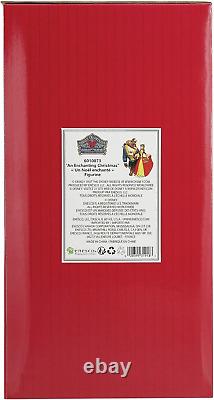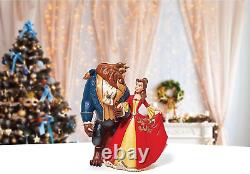 Enesco Disney Traditions Beauty and the Beast Enchanted Figurine, 9.02 pouces. Cuisine, salon, chambre à coucher. Utilisations spécifiques pour le produit. 6,88 po L x 3,74 po l x 9,02 po H. FIGURINE ENESCO : de la collection Jim Shore Disney Traditions. DESIGN : combine le style inimitable de Jim Shore avec des thèmes traditionnels et des motifs de courtepointe classiques de Disney. FAIT MAIN : en résine de haute qualité et peint à la main avec un souci du détail et un style complexe. EMBALLÉ : dans une boîte cadeau individuelle avec une photo du produit à l'avant. DIMENSIONS : 6,88 po L x 3,74 po l x 9,02 po H. La collection Disney Traditions de Jim Shore associe la magie de Disney aux motifs intemporels de l'artisanat populaire.
Rayonnant dans les robes de Noël détaillées de Jim Shore, Belle et la Bête marchent bras dessus bras dessous à travers les saisons avec une passion durable. Souriant ensemble, ils brillent avec des motifs de houx.
À propos de nous : Enesco s'engage à APPORTER DE LA JOIE CHAQUE JOUR. La destination mondiale de premier choix pour les articles cadeaux de haute qualité et la décoration intérieure, notre prestigieuse famille de marques comprend : Department 56 Village, Foundations, Jim Shore Heartwood Creek, Disney Traditions by Jim Shore, Disney Showcase Collection, Disney by Britto, Designs by Lolita, Our Name Is Mud et bien d'autres. Nous proposons les meilleurs prix sur des produits de haute qualité.
Notre boutique en ligne propose des médias tels que des livres, des films, de la musique et des jeux tout en offrant des appareils électroniques, des jouets, des vêtements de sport, des vêtements, des outils, des articles pour la maison et le jardin, et bien plus encore. Nous faisons toujours de notre mieux pour nous assurer que votre colis arrive le plus rapidement possible. Nous n'acceptons pas les boîtes postales. Veuillez fournir une adresse physique. Nous faisons tout notre possible pour nous assurer que chaque client est entièrement satisfait.
S'il y a un problème, envoyez-nous un message ! Nous sommes heureux de vous aider.