Jim Shore Disney Traditions Clever and Cruel Aladdin & Jafar Good vs 6011927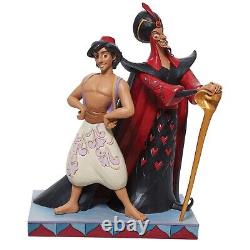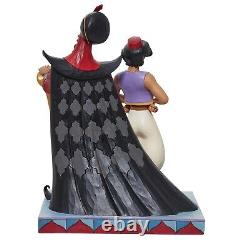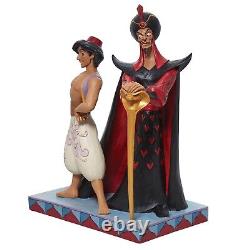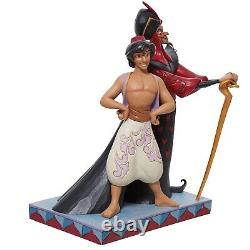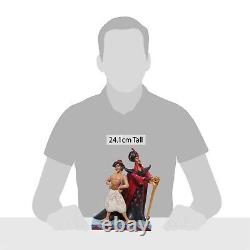 Aladdin & Jafar Good vs Evil. Every great story has a protagonist and an antagonist. A hero and a villain. Pitted against each other, incredible stories unfold and inspire. Aladdin faces off with Jafar in this Jim Shore crafted bust of Good vs.
Condition: New In Box - Never Displayed. Dimensions: 9.5 in H x 5.5 in W x 7.5 in L.